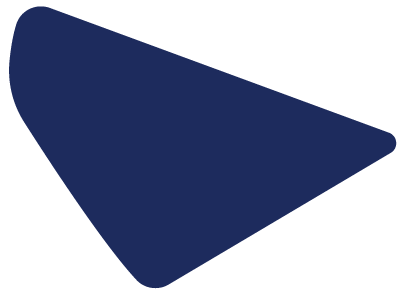 Sometimes you simply want to do something fun with a group of friends. For occasions like: Bachelor parties, friends weekend, birthday, reunion or just because, we have put together a couple of nice packages on this page. Here you find our most popular arrangements. If you are with a bigger company please also check out our business page or just contact us with whatever wish or question you may have. 
It could of course always happen that the weather doesn't cooperate to be ideal for your first choice of activities. If we foresee this situation we'll contact you usually a day in advance to discuss an alternative program. This way "no matter what weather" there always something fun to do!
Combine landsailing with a drink afterwords in KAAP. If you really want to challenge your friends we recommend the XL package combine sailing with either SUP or archery tag.
For landsailing we are dependant on the wind. In case there isn't sufficient wind on the day of your booking we'll offer you an alternative package and contact you the day before.
Dank je wel voor het top feestje gisteren! Een van de beste feestjes éver hoorde ik terug van ouders…en dat ondanks weinig wind.
Visited wind n wheels at the weekend for a stag do. It was absolutely brilliant! Went on the electric skateboards which were great fun and then had snack and food, which were to a really high quality. The staff were friendly and sorted us out with a few beer tastings which was unexpected but appreciated. Spent several hours in the beer garden enjoying the music and service. Would definitely recommend, didn't want to leave! Thank you!
"*" indicates required fields