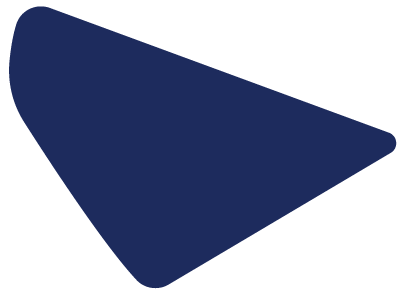 The Coolest b-day party EVER!
Oh Wow that was the coolest birthday party EVER!
Obviously that is exactly what you want your friends to say at you party. In that case landsailing would be the perfect choice for your party.
What does this event look like? On arrival you meet your instructor(s) and start by getting your helmets fitted. Then you'll head out to the wagons where you get a clear explanation of how it all works. Of course how to go fast, take the best turns, but most importantly how to operate your yacht safely. Depending on the circumstances we practice one or two things in particular, just to make sure everybody has good control. After that you'll be racing around the track with your buddies. 
Good to know:
For the kids between roughly 8 and 12 years old we have 4 special small landyachts. You will be sharing wagons. Which actually is a good thing especially for the smaller ones. Because the sport can be quite intense and a little break every now and then is much appreciated.  With 1,5 hours we have plenty of time for everybody to race around enough. However (with the smaller kids) we advice a maximum group size of 10 kids. (Bigger kids sail our adult wagons) If you want to come with more, please contact us. We can always combine activities and take some more time. 
We have the possibility to to do the singing, gift exchange and cake (bring your own) in our hanger to make your b-day experience complete. Please be so kind to mention this in your application so we can prepare. The reserved time is when we want to start sailing, so come well in advance for cake end such.
It is possible to end your party with a kids menu in restaurant KAAP for €10,- pp Special price for groups of kids like a b-day party is €22,50 instead of €27,50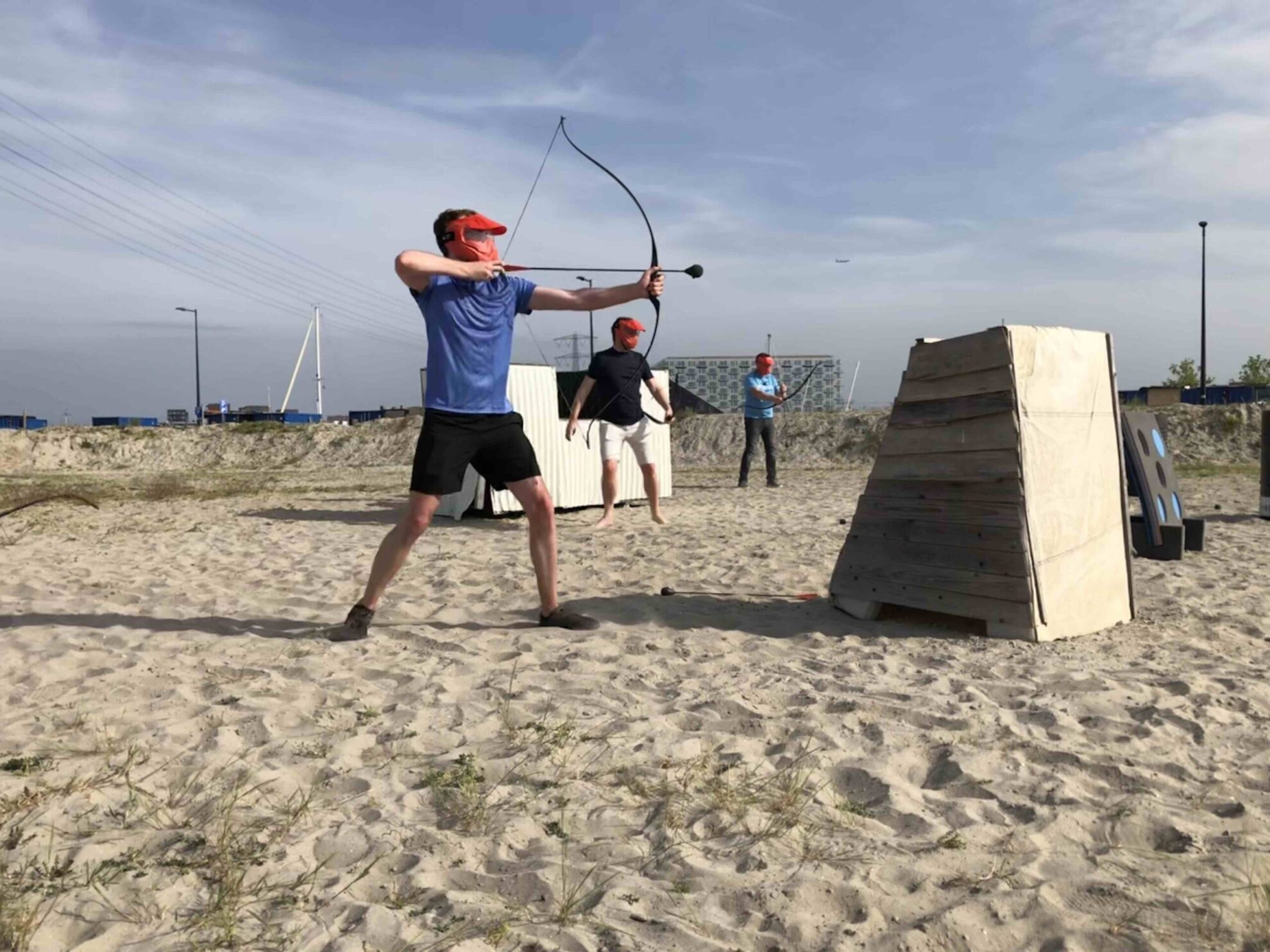 👤10-500
Archery tag is an action packed fun game. It is a bit of a crossover between dodgeball and paintball, except
Read more »
Dank je wel voor het top feestje gisteren!
Een van de beste feestjes éver hoorde ik terug van ouders…en dat ondanks weinig wind.
Visited wind n wheels at the weekend for a stag do. It was absolutely brilliant! Went on the electric skateboards which were great fun and then had snack and food, which were to a really high quality. The staff were friendly and sorted us out with a few beer tastings which was unexpected but appreciated. Spent several hours in the beer garden enjoying the music and service. Would definitely recommend, didn't want to leave! Thank you!
"*" indicates required fields