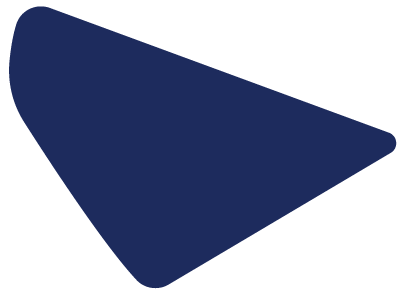 Give your team a nice boost! Our team challenges consists of a variety of surprising games, in which communication, recoursefullness and teamwork are being challenged. As a team one has a clear shared goal! This can only be obtained if you really have to work together.
Team challenges are not your standard outing, on the contrary it is made to measure. Together we look at the teams goals. Depending on time, number of participants and of course the goal, we co-create the ideal program for you! What's your teams challenge….?
Dank je wel voor het top feestje gisteren! Een van de beste feestjes éver hoorde ik terug van ouders…en dat ondanks weinig wind.
Visited wind n wheels at the weekend for a stag do. It was absolutely brilliant! Went on the electric skateboards which were great fun and then had snack and food, which were to a really high quality. The staff were friendly and sorted us out with a few beer tastings which was unexpected but appreciated. Spent several hours in the beer garden enjoying the music and service. Would definitely recommend, didn't want to leave! Thank you!