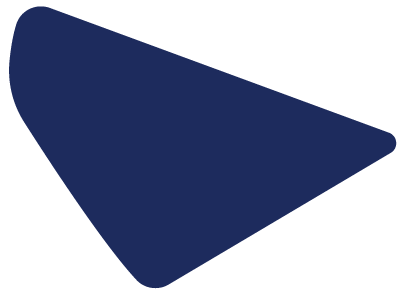 On a location like ours, the classic beach games are of course a must. This activity consist of beach volleyball, beach tennis, disc golf, spike ball and jeux des boules. Simply playing a couple of classic games, outdoors is always fun and healthy.  Because of the variety in games there is bound to be something to everyones liking. 
Dank je wel voor het top feestje gisteren! Een van de beste feestjes éver hoorde ik terug van ouders…en dat ondanks weinig wind.
Visited wind n wheels at the weekend for a stag do. It was absolutely brilliant! Went on the electric skateboards which were great fun and then had snack and food, which were to a really high quality. The staff were friendly and sorted us out with a few beer tastings which was unexpected but appreciated. Spent several hours in the beer garden enjoying the music and service. Would definitely recommend, didn't want to leave! Thank you!