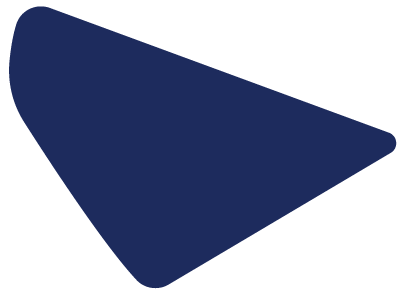 Active frisbee game, where one plays in teams against each other. The aim is to score by throwing your frisbee in the opponents goal. You'r not supposed to walk with the frisbee so tactics, aim and strategy are important. A great team activity. Use it as a nice little break in-between meetings, or as a nice add on. 
Dank je wel voor het top feestje gisteren! Een van de beste feestjes éver hoorde ik terug van ouders…en dat ondanks weinig wind.
Visited wind n wheels at the weekend for a stag do. It was absolutely brilliant! Went on the electric skateboards which were great fun and then had snack and food, which were to a really high quality. The staff were friendly and sorted us out with a few beer tastings which was unexpected but appreciated. Spent several hours in the beer garden enjoying the music and service. Would definitely recommend, didn't want to leave! Thank you!