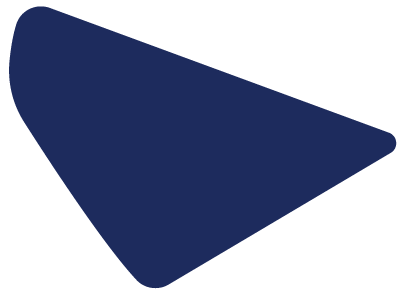 Nice and sporty activity on the water! Stand up Paddle boarding has become quite popular. And is something that can't be missed on the Dutch waters.  But standing on a board all by yourself we find a bit boring. Therefore we have special big boards that you can surf with 6 people!. Perfect for a little tour or some team challenges.
We offer SUP for groups of 10 people and over. you'll be going out on the water with an instructor for 1 hour. 
Dank je wel voor het top feestje gisteren! Een van de beste feestjes éver hoorde ik terug van ouders…en dat ondanks weinig wind.
Visited wind n wheels at the weekend for a stag do. It was absolutely brilliant! Went on the electric skateboards which were great fun and then had snack and food, which were to a really high quality. The staff were friendly and sorted us out with a few beer tastings which was unexpected but appreciated. Spent several hours in the beer garden enjoying the music and service. Would definitely recommend, didn't want to leave! Thank you!