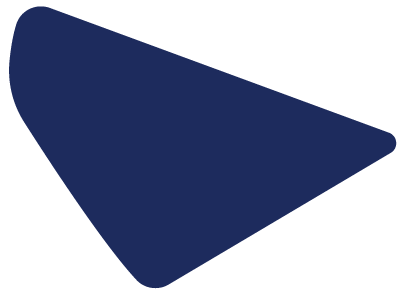 Especially for our visitors that come alone or as a pair, we offer the private clinic. You won't be joining a group, but have the, track, yachts and instructor all to yourself. A private is of course ideal if you want to learn as much as possible, in a short amount of time. Or if you have a particular skill, like your start you want improve.
A private is 100,- and is for an hour. (Max 2 participants)
Dank je wel voor het top feestje gisteren! Een van de beste feestjes éver hoorde ik terug van ouders…en dat ondanks weinig wind.
Visited wind n wheels at the weekend for a stag do. It was absolutely brilliant! Went on the electric skateboards which were great fun and then had snack and food, which were to a really high quality. The staff were friendly and sorted us out with a few beer tastings which was unexpected but appreciated. Spent several hours in the beer garden enjoying the music and service. Would definitely recommend, didn't want to leave! Thank you!