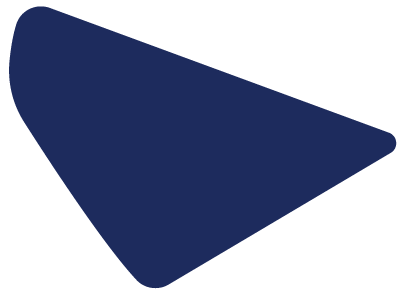 Landsailing is great fun, easy to learn and already possible from 7 years old. (For groups we have a minimum age of 8) Especially for the smallest kids we have 4 specially made kids yachts. All of our  yachts are fitted with a special safety system, which significantly reduces the chance of tipping over. First you get a helmet, then we go out and you get a comprehensive instruction. Depending on the circumstances we practise one or two things individually, to make sure everyone has full control and after that you'll be racing around the track. 
Prices are based on "individual" visitors. For instance if you come with a family. In that case every one s a kid also the parents. So all sail for 27,50 pp (as long as the kids are in the majority)
For groups of kids (6 and more) we have the b-day party rate of €22,50
Dank je wel voor het top feestje gisteren! Een van de beste feestjes éver hoorde ik terug van ouders…en dat ondanks weinig wind.
Visited wind n wheels at the weekend for a stag do. It was absolutely brilliant! Went on the electric skateboards which were great fun and then had snack and food, which were to a really high quality. The staff were friendly and sorted us out with a few beer tastings which was unexpected but appreciated. Spent several hours in the beer garden enjoying the music and service. Would definitely recommend, didn't want to leave! Thank you!